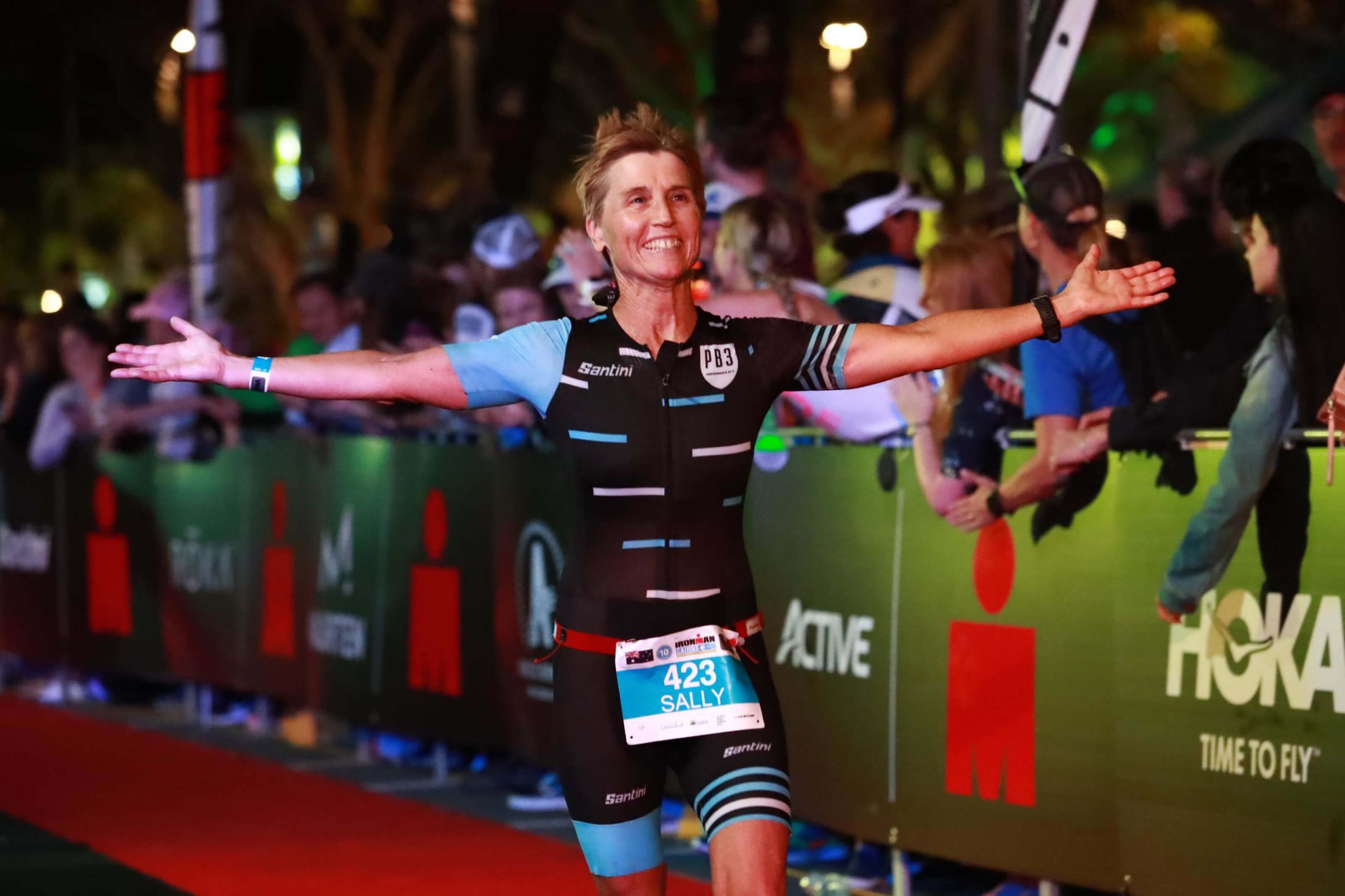 BREAK 5:00 IN YOUR NEXT IRONMAN 70.3
Online Delivery via Training Peaks
— $129 USD
GET PROGRAM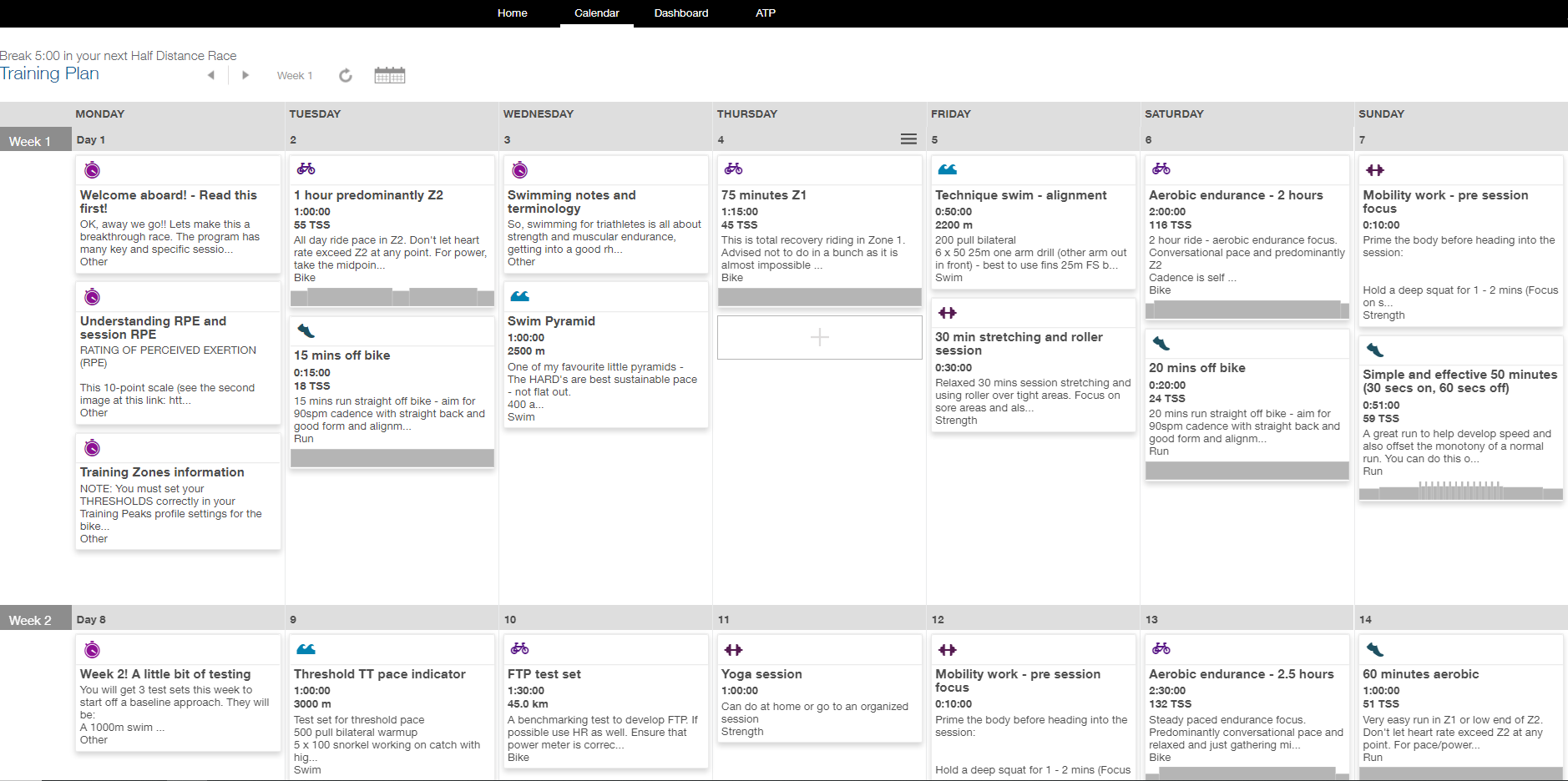 Over almost 20 years of endurance coaching, I have helped countless athletes PB and break that magical 5 hour mark in many 70.3 triathlons around the World, using various versions of the following program. This 16 week program is targeted towards the ambitious and potentially time crunched MOP triathlete looking to break through the 5 hour barrier for the first time. The sessions in the program utilise structured workouts to enable you to dial in your pacing towards a successful race. There are many ways to crack the 5 hour barrier as some athletes are stronger in one leg than another, but if you follow this layout you will be competent in your weaker leg and stronger in your best leg.
The program is periodised in 3 phases:
1. A general training phase
2. A strength endurance or muscular endurance phase
3. A competition phase that brings together specific sessions that leave no stone unturned towards your race prep.
There are 2 testing weeks in Weeks 2 and 9 so that you will know exactly what pace and power to target, along with a trial "training" weekend allowing you the opportunity to test drive your equipment and nutrition in race-like circumstances. Each week I include some simple strength exercises plus recommendations on where to fit things like yoga and massage into a busy schedule. Week 10 includes a race planner which I would urge you to use to get your plan in writing whilst you are in the Competition phase so that it helps with confidence and motivation. If you would like some extra guidance this is available by sending me an email. In fact, please send me an email and let me know how you went, what you thought of the program and any feedback. I wish you the best of luck in smashing that 5 hour mark.
Enjoy and good luck. Any questions or feedback, you can reach me at [email protected]